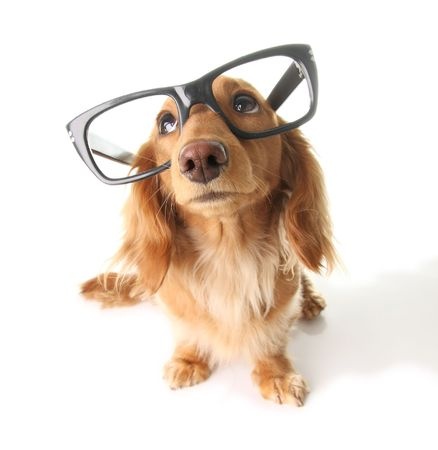 If you are looking to have some fun in the sun this summer with your adorable Dachshund do we have some treats for your pet.
There was recently a special on TODAY, where Animal Planet pet expert Andrea Arden visited and shared some of the coolest doggie gadgets available now.
Here are our favorite 5 gadgets:
At Patti's Dachshund Farm, we understand the importance of keeping your dachshund puppy happy in the summer weather. Looking for a new puppy to join your loving family? Contact us at (334) 385-2600 or (713) 591-7412 today!