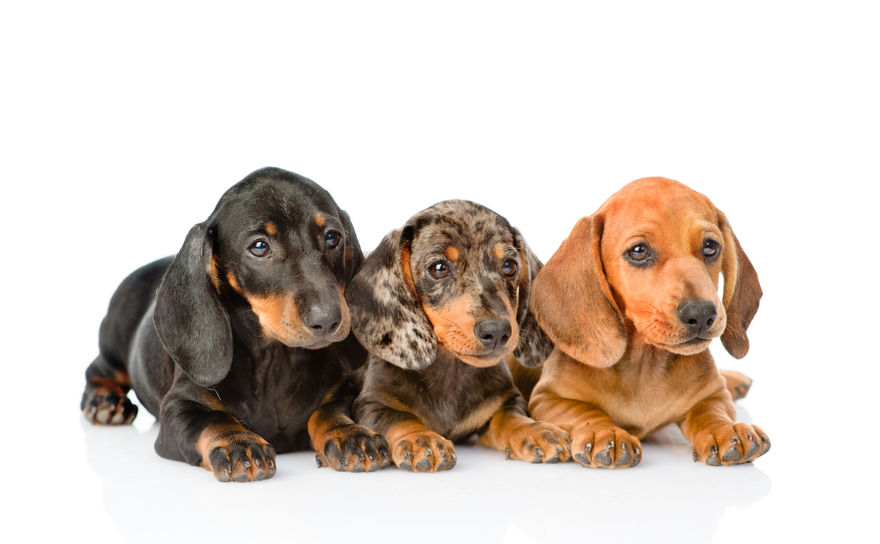 If you've recently adopted an adorable dachshund puppy from Patti's Dachshund Farm, then congratulations! You and your family will be made much happier with a dachshund in the home. However, before you welcome that dachshund into your home, you should first make sure that you're prepared for this new addition to your family.
Here's how you can prepare your home for your first dachshund puppy:
Place a gate around your stairs
Dachshunds have short legs, meaning that stairs can be a major safety hazard, especially when they're young. Place some baby gates at the bottom of your stairs to prevent them from trying to run up and down, causing an accident.
Buy some chew toys
Dachshunds love to chew. So, it's important to provide them with plenty of chew toys to prevent them from going after your clothes or your furniture. They may still go after your furniture (though with the proper training you can fix this), but a couple of chew toys will be able to wear them out.
Get a dog ramp
As we said, dachshunds have short legs, so it can be hard for them to get up onto furniture or to climb the stairs. The solution to this is a dog ramp that can allow your dachshund to get up and down without injuring themselves.
Put away any poisons or choking hazards
Any dog, no matter what breed they are, will try to get into things that they shouldn't. If there are any items around your house that your dog could ingest, put them away in an area that your new dachshund won't be able to reach. Even items such as twist ties or threads should be kept out of reach as they could become choking hazards.
If you're planning to adopt a new dachshund into your family, then take a look at our newest pups or contact Patti's Dachshund Farm today with any further questions!