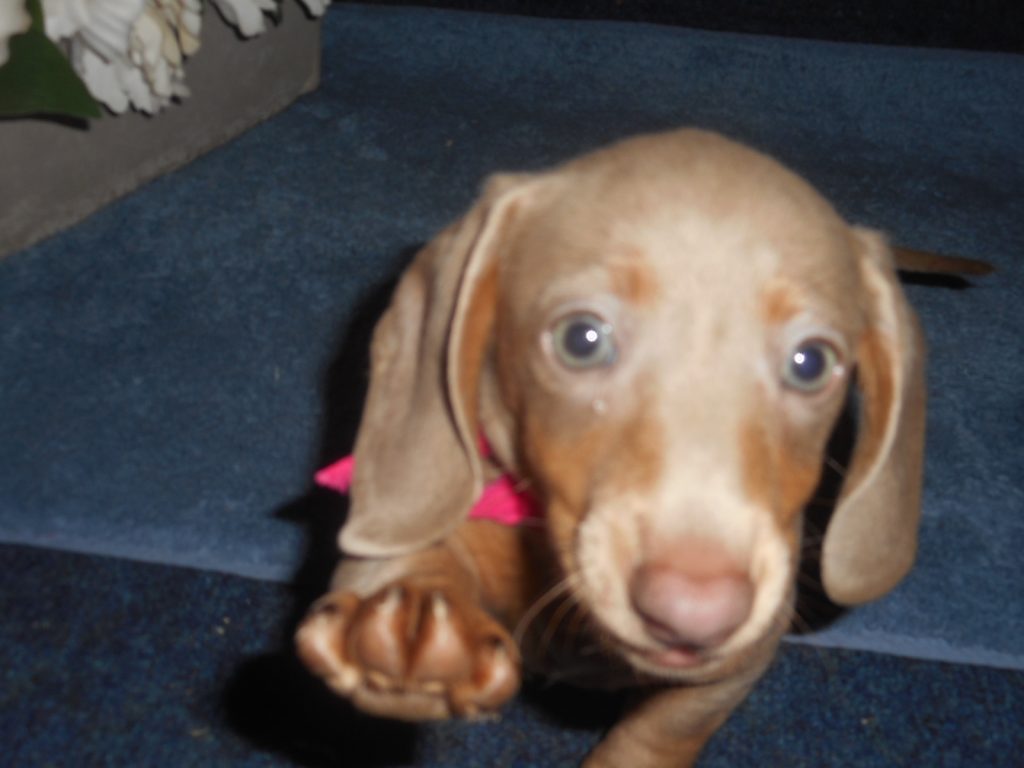 A tiny loyal companion that is yours for life sounds amazing, right? It is! However, there are many factors to consider before making this big decision.
Do you have enough time for a puppy?
Of course you have enough love for a little pup, but do you have enough time to dedicate to them? This is one of the most important factors to look into before getting your own pup. If you are a workaholic and seem to only come home when you sleep, then it might not be the right time to add taking care of a puppy into your already packed schedule. Take your daily routine into consideration when thinking about getting a puppy and decide if you're ready to take on the responsibility.
Can you afford it?
So you have the most elite time management skills, but do you have the finances available to take on the cost of a pet? A puppy needs healthcare, grooming, food, all of the toys, and many other expenses essential to their well-being. These expenses add up fast so make sure to look over your budget and plan for a few years down the line as well.
Is your home ready to become a puppy's home?
You may be comfortably living in your home right now, but imagine adding a puppy to the mix. Make sure that it's a safe environment for a puppy to explore in and that there's enough room for your furry friend to grow and play in. If you're living in a rental, it's vital that you ask about the pet policy before getting a pet, of course. Some have breed or weight limits and should be outlined in the lease agreement.
So now that you've thought this decision through, are you ready to get a puppy? Patti's Dachshund Farm has the perfect little puppy waiting to warm your home and heart. Call us today at 334-385-2600 or 713-591-7412 to find your mini dachshund puppy!